About Me
Learn more about my experience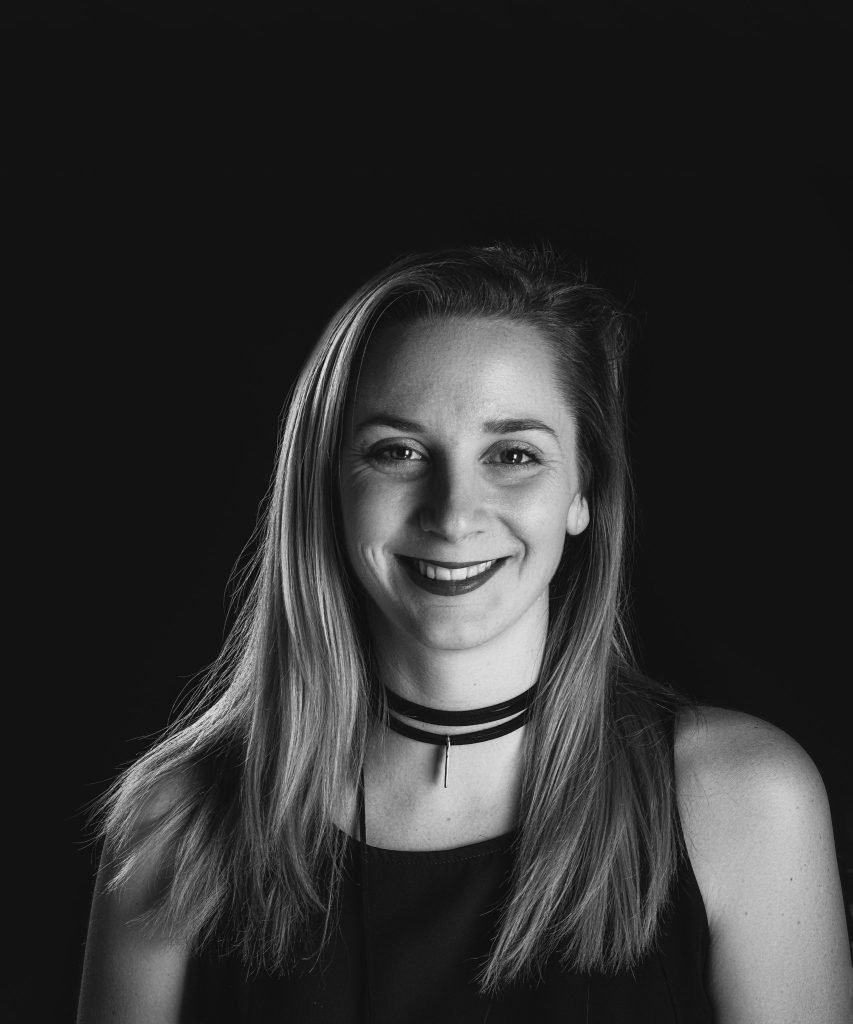 ABOUT ME
Susan Paige
With over 10 years work experience in both the Retail and Tourism sectors, I have played various roles in many businesses. I offer a wide range of knowledge, experience and cultural insight into the creative side of business while understanding the inner workings needed for maximum productivity. Formally trained in Apparel Design, Commercial Photography, industry trained in Graphic Design and Marketing/Sales. Collaborating with businesses, artists and individuals on various projects for over 15 years.
DON'T GET STUCK IN THE SAND
Get a free 15 minute consultation.
Not sure what you need? We can discuss what serves the most value for you or create a custom package to suit your needs. Whether you have a long term goal to reach or a one time project, we can discuss your desired outcome and budget. I have long time business relationships with international clients, including individuals, non-profits and large corporations serving boutique brands and the largest retailers throughout North America.
---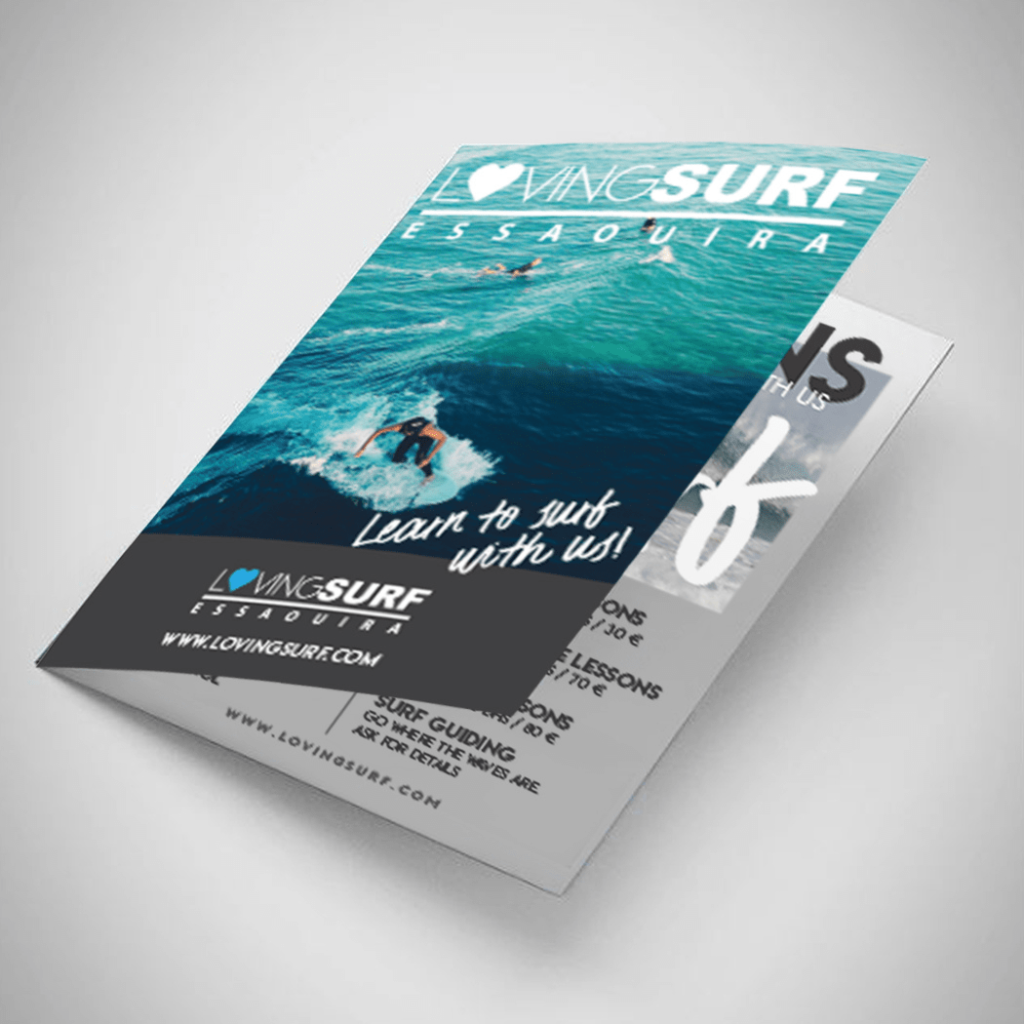 SERVICES
What we do
From design to marketing to building custom packages that suit your specific needs.
Graphic & Web Design
Whether you need rebranding, logos or design consultation I can help add more value to your business.
Photography & Content
Add professional quality images for your business and original content to your website or social media platforms.
Digital Marketing
From SEO content and copywriting to Google Analytics, Ads, and Social Media Management. Get the proven results.
Susan is a great photographer to work with, she is both charming and professional. I am overall very happy with the results and the experience throughout the process.
KURT, WEB DEVELOPER, MONTREAL, QC
It was a pleasure working with Susan! Grateful for her tremendous help. My Flowsport Physio website design is one of a kind!
EUGENE, FLOWSPORTS PHYSIO, MONTREAL, QC
REACH OUT
Looking for an experienced professional creative?