Creativity in the eye of the Beholder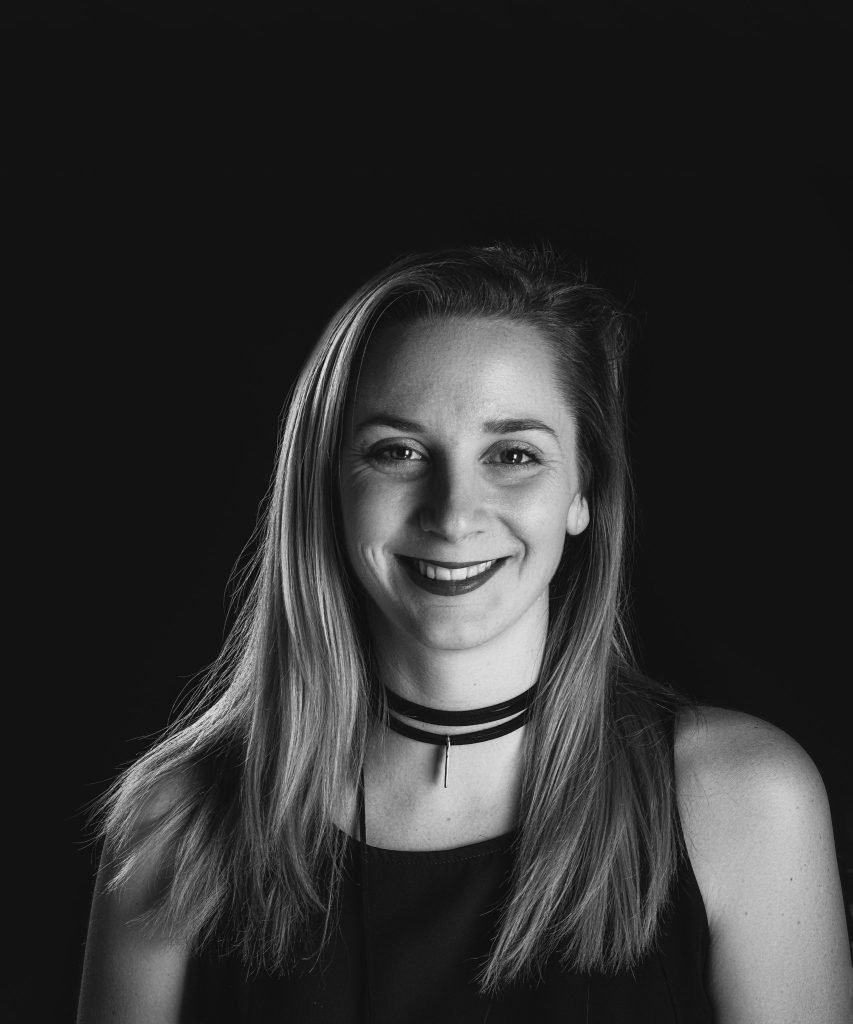 ABOUT ME
Versatile & Adapatable Creative Freelancer
With over 10 years experience in the Retail Apparel Industry in various roles from Design, Marketing to Production. Serving over 10 years experience in Travel, Tourism and the hospitality Industry in both Food & Beverage as well as Sales and Marketing.
Formally Educated in Fashion Design, Commercial Photography, Chef Training along with continuous learning in Business, Design and Marketing.
SERVICES
What I do
Some of the services and expertise I offer along with consulting, evaluation & other digital marketing services.
Graphic & Web Design
Logo, Apparel Design, Web Design, Textile prints, Branding, Content Creation, Print & Web Marketing aspects.
Brand & Packaging
Create Branding or rebranding a cohensive brand package that reaches your niche market.
SEO Copywriting
Maximizing online exposure with Blog Articles, Website Content, Content Writing, SEO evaluation and advisement.
Content & Photography
Web and Print Content for Website, social media or Print Marketing. Onsite location shooting or event, content for all needs.
PORTFOLIO
Selected Client Work
PRODUCT PHOTOGRAPHY
Portfolio Studio Work
Previous portfolio development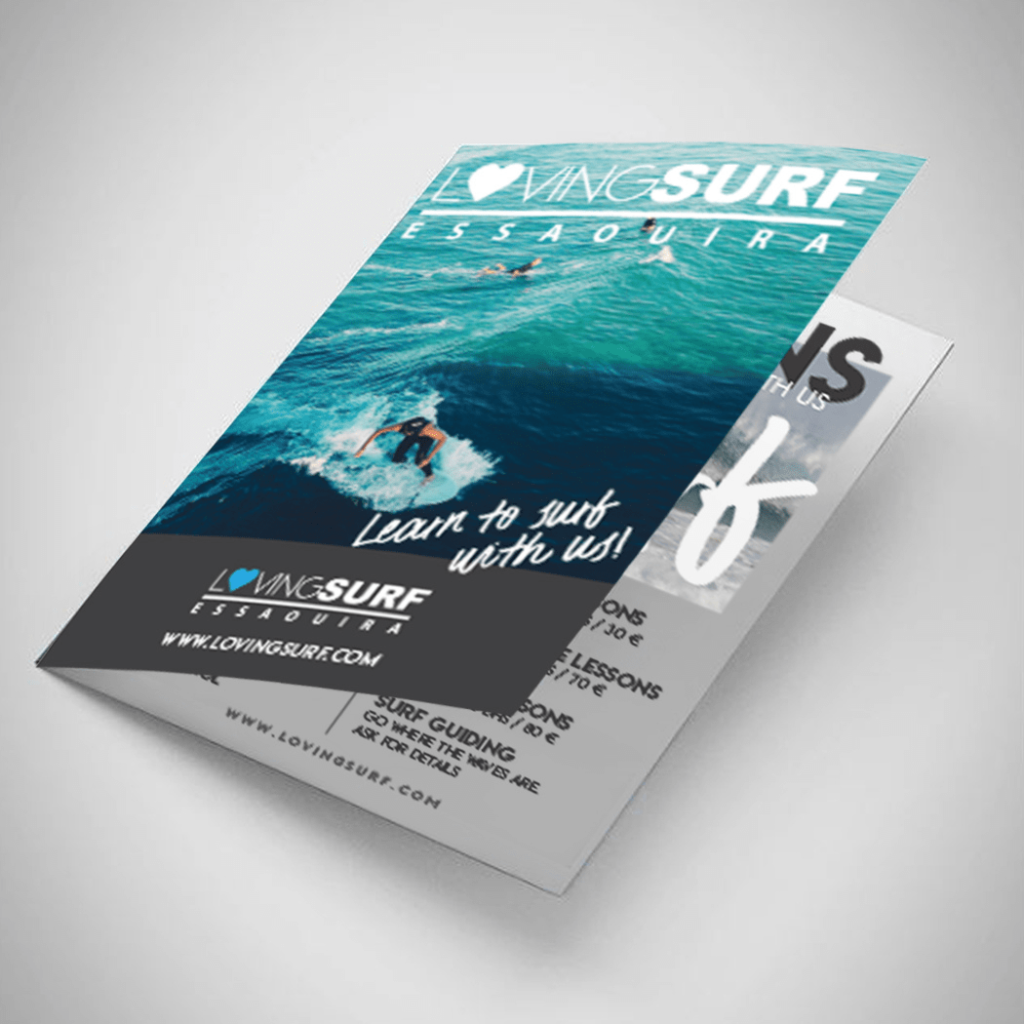 MARKETING & GRAPHIC DESIGN
Loving Surf Essaouira
Marketing, Design & Content Creation
WEB DESIGN
Flowsports Physio
Web Design, SEO & Photography
GET IN TOUCH
Looking to add value to your next project or small business?