Projects / Past Work
A few favourites from past clients and projects ranging from Photography to Graphic Design to Marketing & Communications.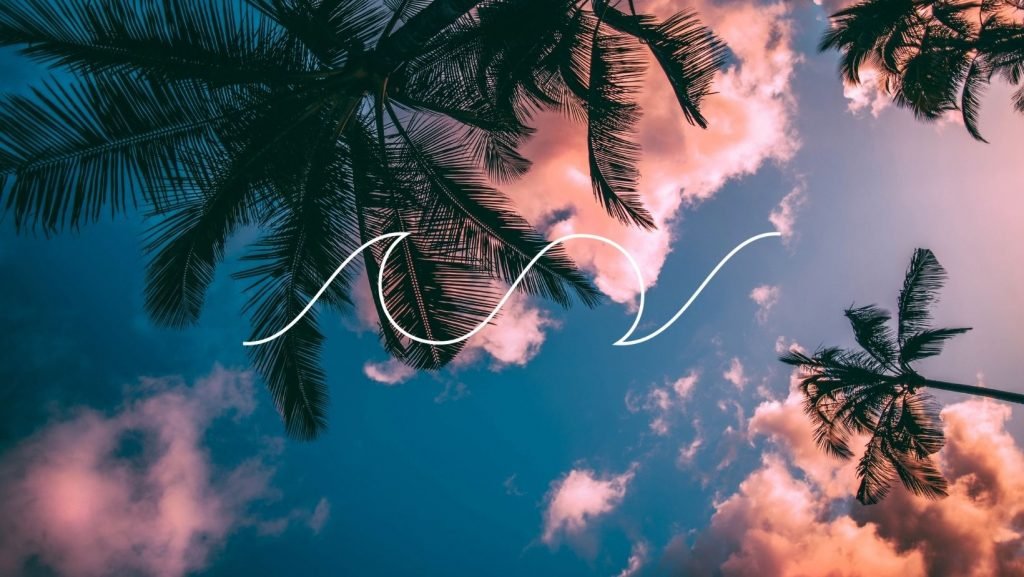 Sustainable Surfer Girl
A personal blog featuring brands, travels, businesses that aim at being sustainable as well as ideas, and thoughts on personal development.
Content curation
Photography
SEO content writing
Market Research & Development
Social Media Marketing
Branding
Client / Supplier Relations
Data Analysis
Surf Soap Hawaii
Start Up & Business Launch Marketing Strategies, Social Media Marketing & Consulting.
SEO Content building for Google Top Search
Google Business , Google Ad setup
Social Media Management
Blog & Content Writing
Product Photography & Content Creation
Data Analysis & Marketing Strategies
Loving Surf Essaouira
Overall Business Development focused on Marketing, Sales, Communications and Online Presence.
Branding, Graphic Design, Print & Web Marketing
Market Research & Data Analysis
Google Ads, Facebook Ads, & Instagram Promotions
Social Media Management
Apparel Design & Consulting
Content Creation & Client Photography
The Wahine Project – Surf Retreat
Location Shoot for Women's Surf Retreat in Sayulita, Mexico
Lifestyle Photography
Location / Travel Photography
Content Creation for Social Media (videos, shorts)
Mtl Decor
Product Photography for local artist located in Old Montreal at Marche Bonsecour.
Product Photography
Consultation