The overall appeal of the images or graphics for your small business presents your level of professionalism. Whether online or print marketing, the quality of images and printing reflects the quality of your product or service. Better the quality, more potential clients.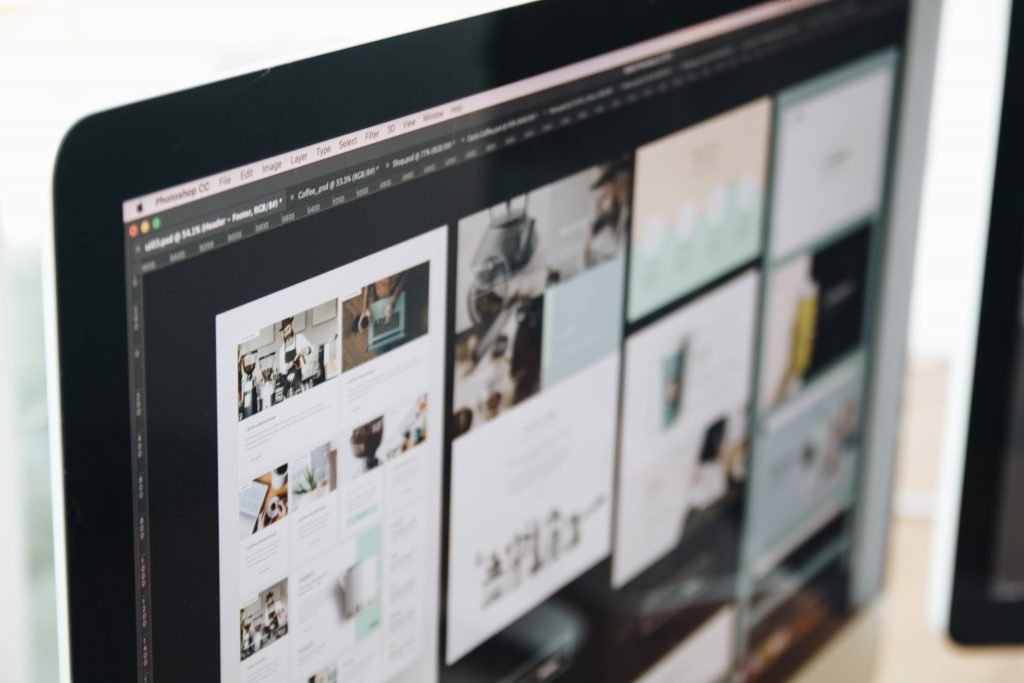 Get professional results.
Professional results require professional skills. Save money in printing and website development with the correct dimensions and high quality images. Increase your web traffic, produce the best quality print marketing the first time with a skilled graphic designer and photo retoucher. Need a quick fix on a photo or a file prepare to print? Require help in larger projects? Whatever you marketing needs we can find the solution.
Marketing & Photo Editing Services
Photo Retouching – skin retouching, remove background or distracting items
Prepare files for Printing – file format, size & dimension, color space
Photo Editing – improve look, clean & resize images, etc.
More difficult projects – Photo Composites, Large Scale Printing, etc.
Photo Retouching & Composites
Before & After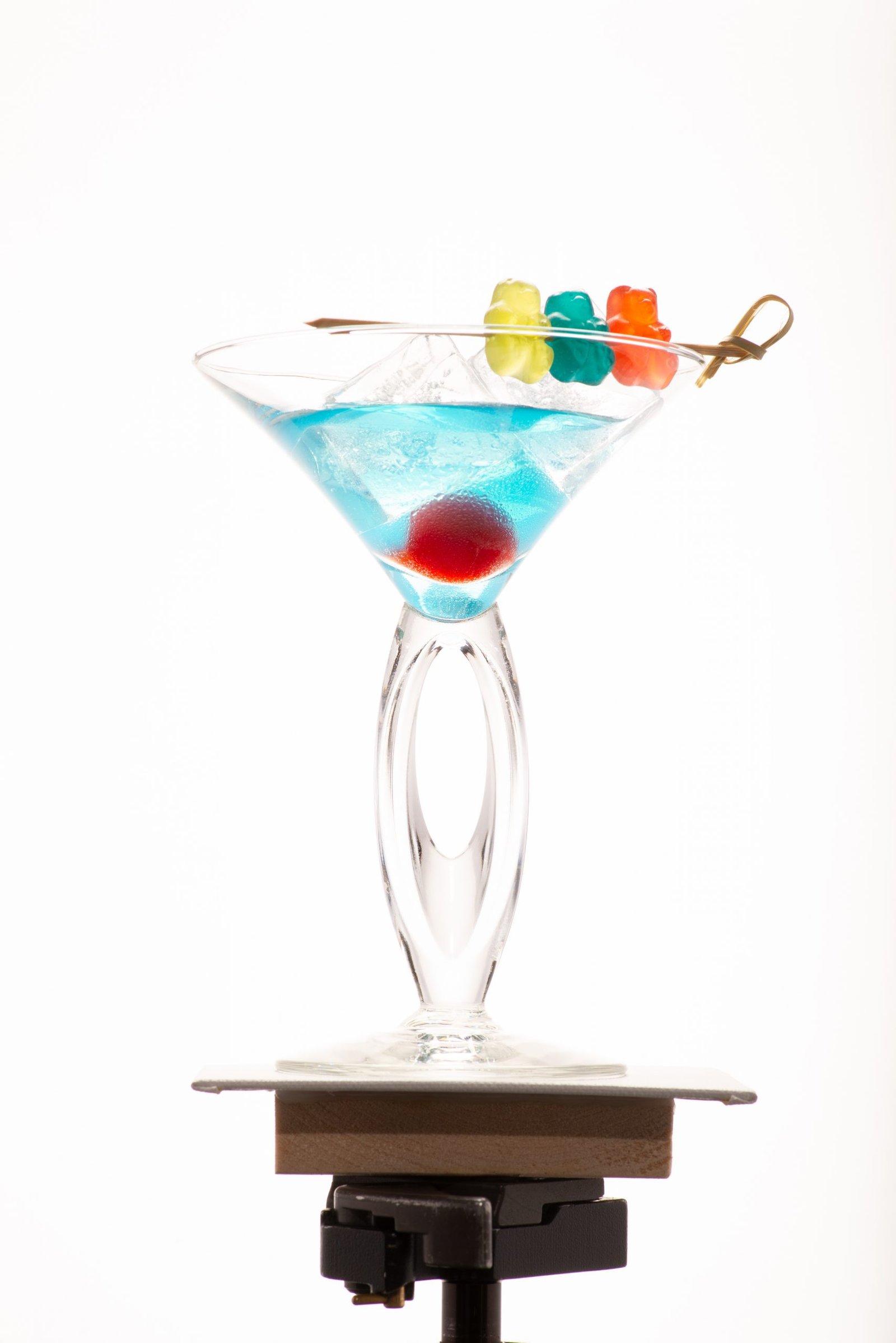 Even with a well shot image there are always adjustments to improve to the final results. A bad photo can only be saved so far. Ideally, getting the right photo during shooting is the ultimate goal, but sometimes there are limitations that can be corrected post shoot. Already took your photos and need some retouching to get them up to your standards?
---
Check other projects and news