Looking for creative services to boost your sales and business? Offering a combination of creative thinking with technical skills that will help you reach your digital marketing goals.
Here are a few services offered:
Content Creation & Photography
Branding & Graphic Design
Marketing Aspects & Photo Editing
Copywriting & Content Writing
Online Business Development
---
Content Creation & Photography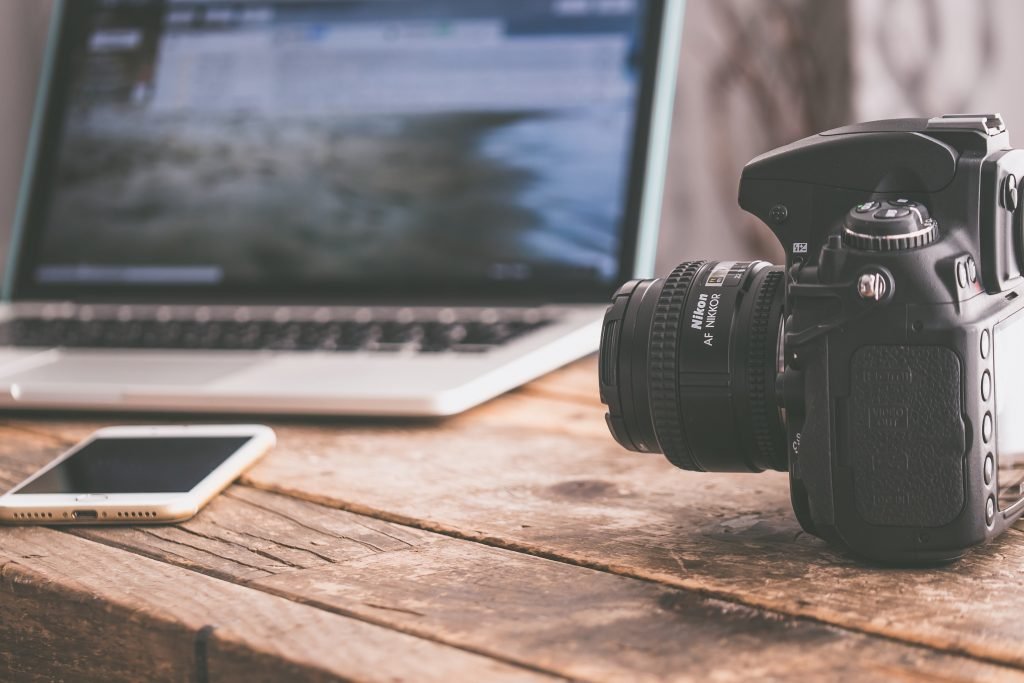 They say content is king. There is more to online marketing than just content but without attractive content you can be at the top of Google search results or the Instagram feed but if people are not interested, they are not likely going to like, follow or buy. High quality images and interesting content have people coming back for more and gaining more leads for your business. Photography is a sought after skill that can easily be done by the newest phone or camera but translating that into the right dimensions needed for web and print is not as simple. Retouching and editing are also learnt skills and can take years to master.
---
Branding & Graphic Design
Branding is the fundamental behind successful marketing. Building a brand is more than just a logo and a website. Consistency is the key to success and brand awareness. Online marketing is only as successful as the brand behind it. Combining web and print is necessary for your small business. Branding starts not only with a vision but also with the right graphic design which is not limited to skills. Having an eye for design, style and taste enables you to reach your target market when the designer has an understanding of your ideal customer. Graphic design can be simple items like basic web and print marketing or can expand into more complex details. Choosing the right designer is essential to meet your needs.
---
Marketing Aspects & Photo Editing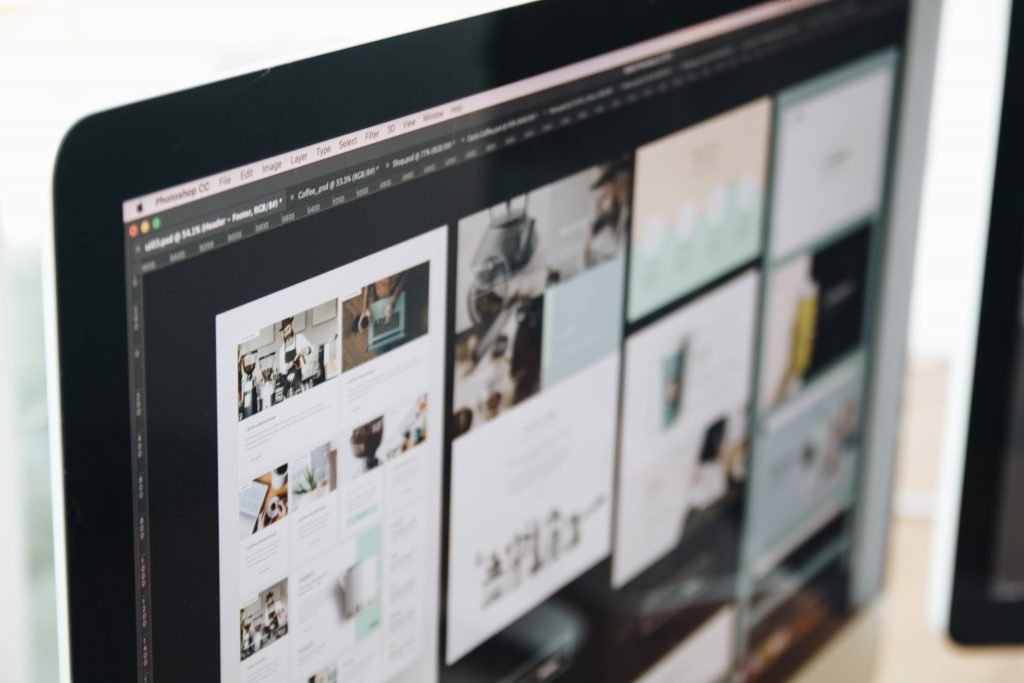 The proper dimensions, file size and overall appeal of the images or graphics can really make a difference in the professionalism of your business. Whether online or print marketing the quality of images and printing reflects the quality of your product or service. Better the quality, more potential clients.
---
Copywriting & Content Writing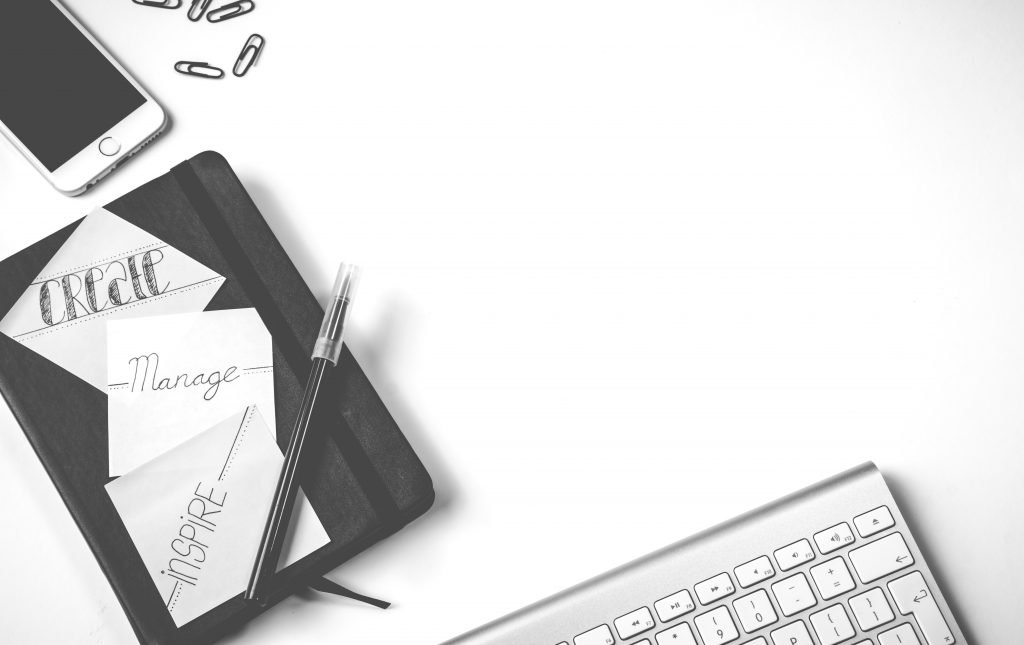 Generate sales with good copywriting in your ads, landing pages and direct sales marketing. Attract and keep your ideal customers with content writing in your blog posts, social media posts, emails and other marketing materials that inform and entertain your audience. Build trust in your brand to help sell your products and services. With a writer that understands your clientele and SEO keyword placement they can not only boost your Google search rankings but that also attracts customers to buy through building brand trust.
---
Online Business Development
Need to get your small business online? Getting your small business online is essential in business after the effects of covid. Having a physical location can also be beneficial to an online business while combining the power of both. We can work together to get you up and running so you can learn the necessary tactics to grow your business with online marketing. Or maybe you are already online but need help to grow and reach more customers, we can find the solutions to do this.
---
Follow on social media platforms to see past work & check the blog to find more tips on improving your online business and increasing your sales.