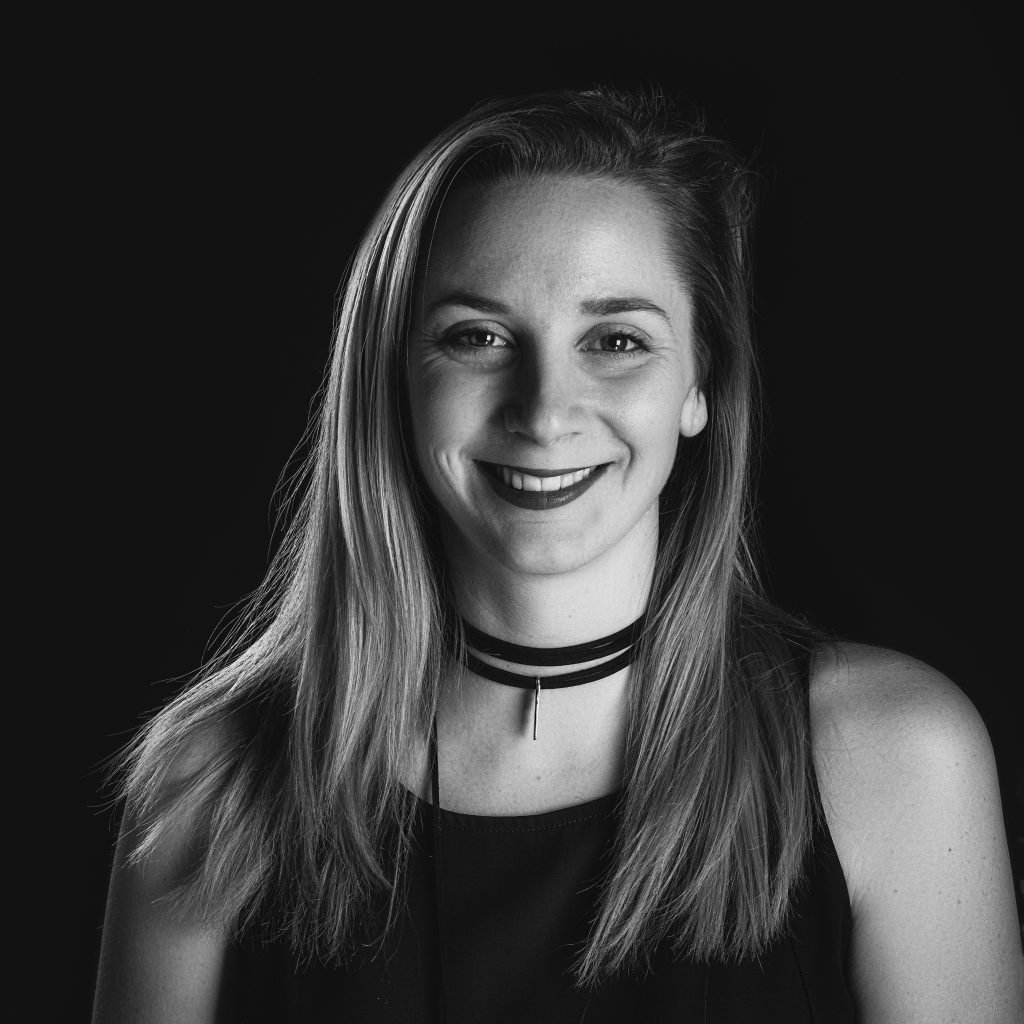 Susan Paige
Grateful for all the blessings in her life, the privilege and hard work that allowed her to reach her goals and travel the globe. She aims to share her knowledge and experiences to help others to follow their dreams and grow their small business.
Photo Credit: Mauricio Lima
Design, Photography, Sales & Marketing
Fashion & Manufacturing
With over 10 years experience in the Fashion & Manufacturing Industry. From Design, Quality Control to Marketing and Photography, her vast experience gives her a bigger picture vision on the market and knows how to trend forecast, and more importantly what customer want.
Travel, Tourism & Hospitality
The 11+ years in tourism and hospitality industry in culinary sector as well as customer service, sales and marketing has allowed her to travel. Understanding foreign markets and the psychology behind marketing has given her the ability to connect with people from various backgrounds, and social status has built strong working relationships globally as well as friendships for a lifetime.
Education
Formally educated in Fashion Design, Chef Training and Commercial Photography. With extensive professional experience in Graphic Design and most recently Digital Marketing.
Notable Previous Work Experience
Work experience that instill a strong work ethic and highest quality Customer Service and Guest Experience.
---
Looking forward to connecting with you and collaborating to the success of your small business.
---
Follow me on social media and check the blog for tips and thoughts.