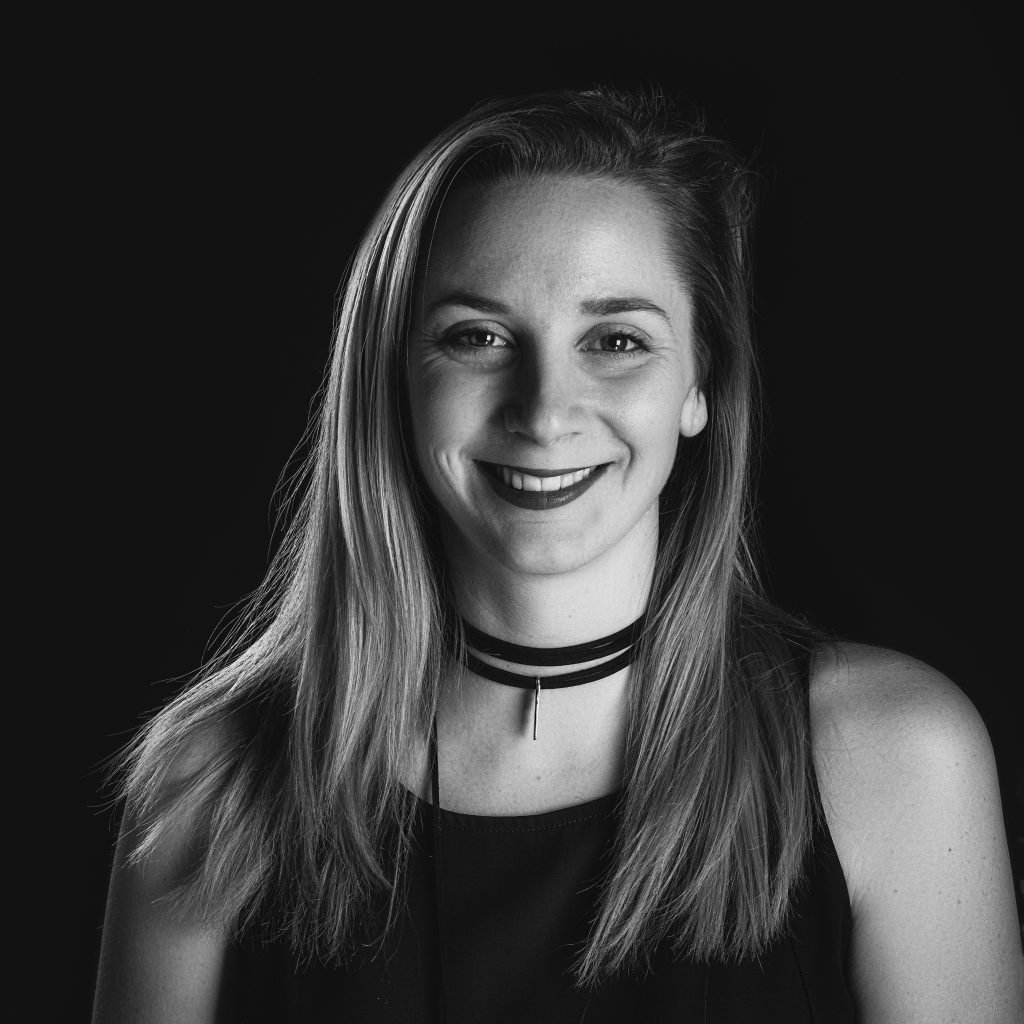 Susan Paige Photography
Freelance Photographer, Designer and Digital Marketer. Formally educated in Fashion Design, Chef Training and Commercial Photography. With extensive professional experience in Graphic Design and now merging into Digital Marketing.
Specializing in Tourism & Hospitality as well as the Fashion & Manufacturing industry.
Photo Credit: Mauricio Lima
Looking forward to connecting with you and collaborating to the success of your small business.
---
Follow me on social media and check the blog for tips and thoughts.